Feel free to reach out to us should you wish to find out more!

Creation Care Conference 2022
The Creation Care Conference is a two-day event that will be held on 9 – 10 September to mark the start of the Season of Creation 2022 as well as the launch of a creation care guide for churches in Singapore.
Our theme for the conference is "The Garden of Eden", and it serves to remind us of our role as stewards of God's creation.
Over the 2 days, you can expect to meet others who are also interested in creation care and learn alongside them as you share and collaborate, and ultimately bring these lessons back to your own church communities.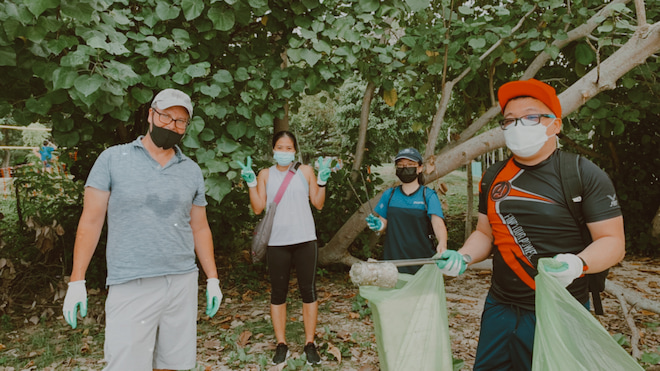 Contemplative Beach Cleanup and Toolkit Rental
Creation Care SG organises contemplative beach cleanups. 
These are not your regular cleanups – we pair the clean ups with a time of guided reflection to prepare ourselves for the cleaning up, and praying to God for the restoration of the oceans. Creation Care SG provides Cleanup Toolkit Rental services for just $1/pax. Click the link below to find out more!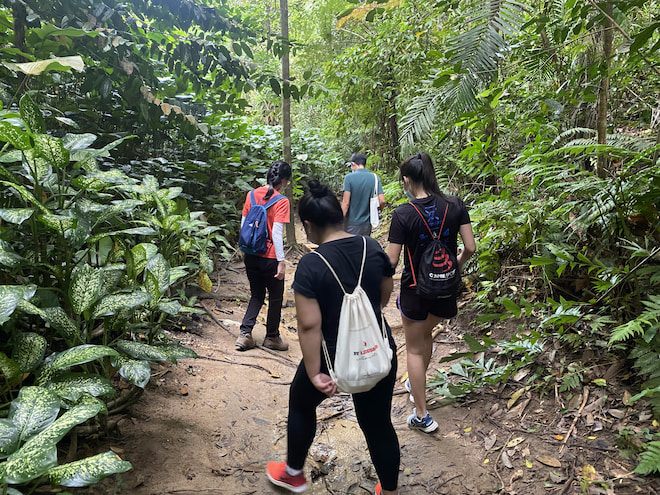 Audio-Guided Reflective Walks
Audio-guided nature walks encouraging appreciation of God's creation
Our audio-guided creation walks have been curated by our team with the goal of inspiring Christians to recognise the beauty of God's creation, and to reflect on their relationships with the natural world. 
Click the buttons below to listen to our audio-guide of Dairy Farm Nature Park and Botanic Gardens, and access the map guide of Dairy Farm Nature Park.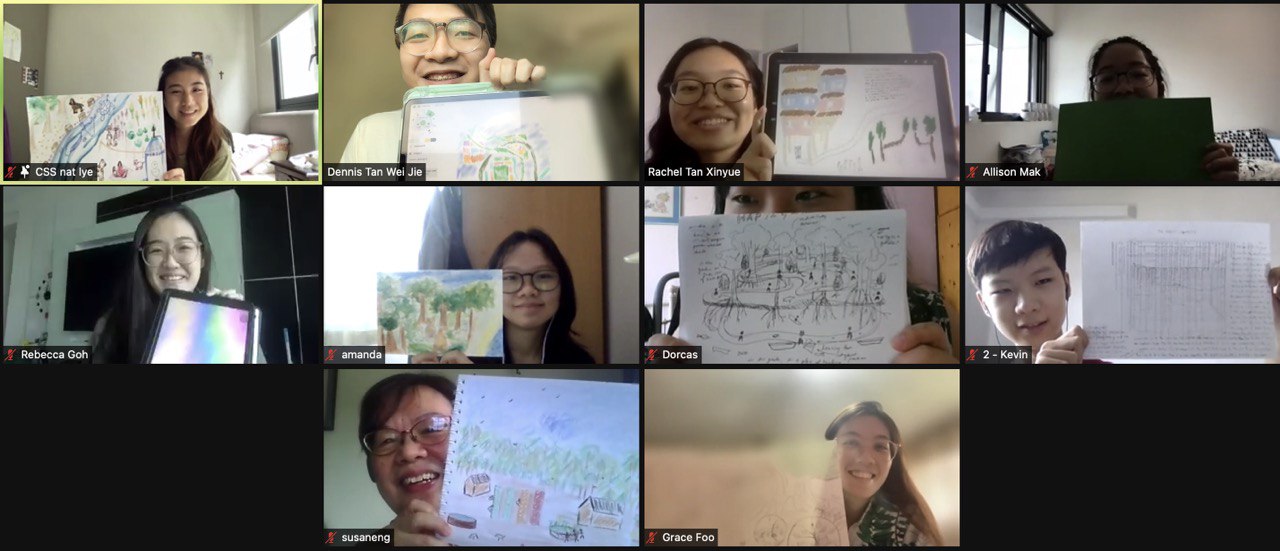 Raising awareness of leading sustainable lifestyles through social media.
Through our Instagram and Facebook pages, we hope to bring about an understanding that caring for creation is an important aspect of Christianity, and inspire Christians to incorporate sustainable habits in their lives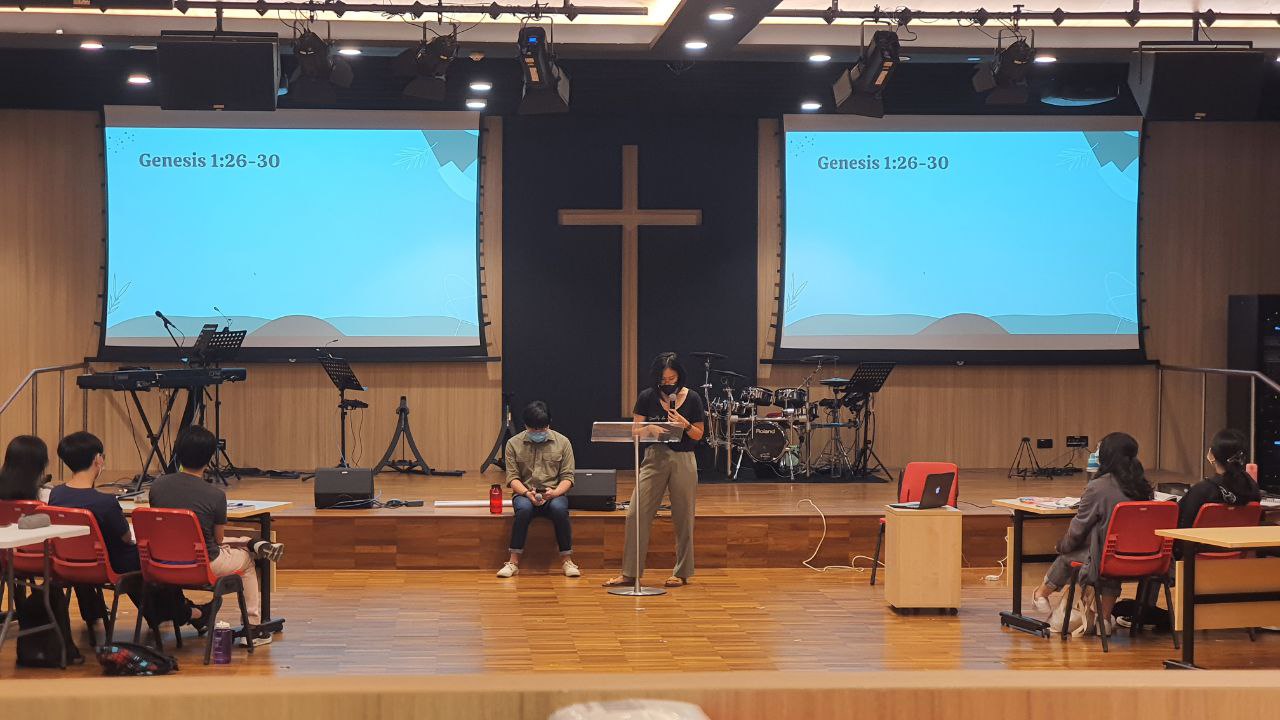 Promoting sustainable habits and practices amongst churches in Singapore.
We have aided in the curation of guidebooks for churches that focus on recognising our responsibility to steward earth's resources, as well as providing practical measures for churches to adopt sustainable practices.
We are in the midst of curating a Creation Care guide addressing sustainable practices in the church. Click the button below to view the 2020 Season of Creation (SoC) devotional!