Feel free to reach out to us should you wish to find out more!

Creation Care Conference 2022
The Creation Care Conference was a two-day event held on 9 – 10 September 2022 to mark the start of the Season of Creation and provide a meeting place for Christians to learn about creation care and find opportunities for collaboration.
Our theme for the conference was "The Garden of Eden" to remind us of our role as stewards of God's creation, reflect the conference's role as a gathering place, and point to the future restoration of all creation.
Over the 2 days, more than 130 people gathered to learn and share alongside each other over a keynote, plenary, and 12 workshops from practitioners, pastors, and theologians.
You can look forward to the next conference in 2024/2025!
Contemplative Beach Cleanup and Toolkit Rental
Our contemplative beach cleanups are a tangible and public opportunity for Christians to care for their community.
These are not your regular cleanups – we pair the clean ups with a time of guided reflection to prepare ourselves for the cleaning up, and praying to God for the restoration of the oceans. 
We also provide Cleanup Toolkit Rental services for just $2/pax. Churches or Christian groups looking to host a cleanup are also welcome to contact us for guidance or facilitation.
Click the link below to find out more!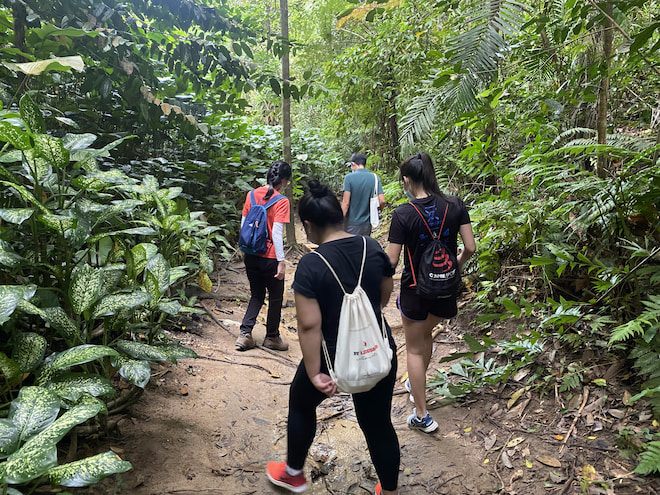 Guided Reflective Walks: A Walk in God's Garden
Our guided nature walks are an avenue for believers to slow down and appreciate how God's character is seen in His creation.
Held every two months, our volunteers bring you on a curated trail where you will be inspired to recognise the beauty of God's creation, and to reflect on your relationships with the natural world. We have two ongoing walks – Dairy Farm and Fort Canning.
We also have a self-guided version! Click the links below to listen to our audio-guide of Dairy Farm Nature Park and Botanic Gardens, and access our map guides.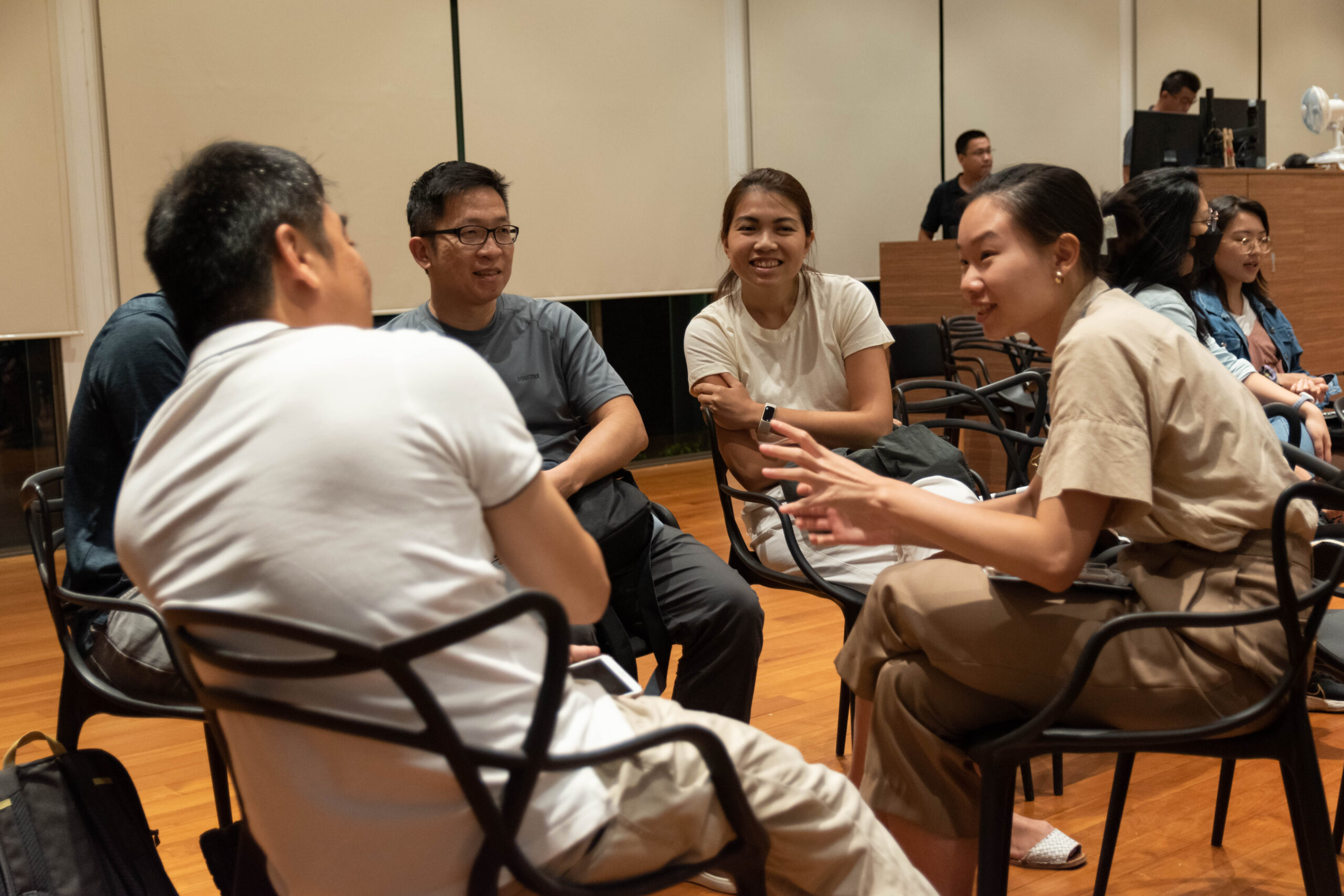 Equipping Christians with the knowledge and understanding to obey God's command to steward the earth.
Through our workshops and social media pages, we hope to bring about an understanding that caring for creation is an important aspect of Christianity, and inspire Christians to live in accordance with God's command to steward the earth.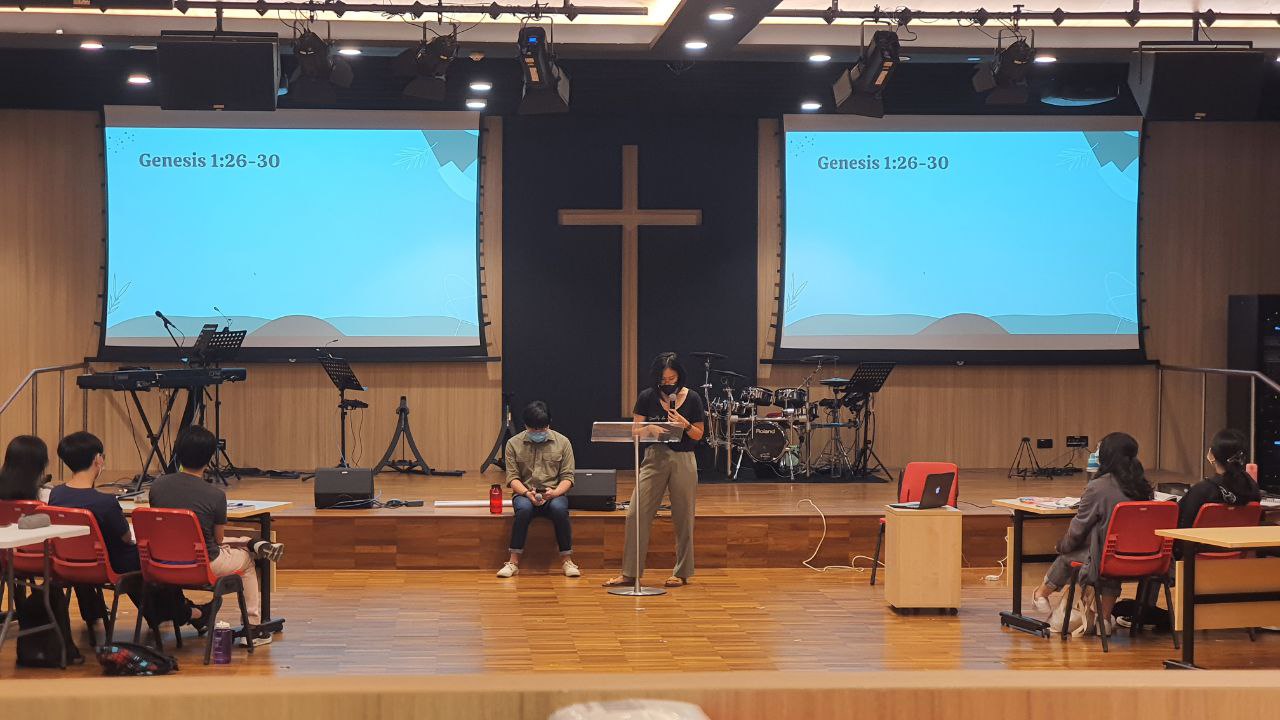 Walking with Churches and Christian Organisations
Walking alongside churches and Christian organisations in Singapore to change the way we see and do creation care.
We give talks at various churches across denominations on the biblical basis for creation care and how Christians can care for the world in their lives. We have also worked with Christian schools and organisations to provide training or guidance on creation care initiatives.
Through these talks and workshops, we hope to inspire other believers through our personal stories and convict them of the biblical basis for creation care.