Inspiring Stewardship of God's Creation
The earth is the Lord's, and all its fullness,
The world and those who dwell therein.
For He has founded it upon the seas,
And established it upon the waters.
–Psalm 24:1-2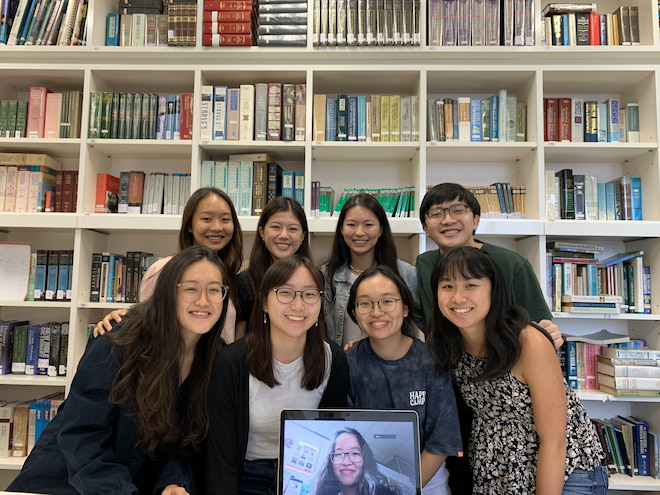 We are a Christian community that aims to inspire and equip fellow believers and churches to love and care for God's creation.
We believe that creation care is humankind's God-given duty, for we are stewards of this earth and its abundance of resources we are blessed with. By starting conversations about environmental issues, we hope to encourage churches and individuals to engage in healing ourselves, supporting our nation, and renewing the rest of creation.
But beyond encouraging Christians to adopt habits that protect the environment, caring for creation ultimately points us to the Creator – the beauty and complexity of the world we live in was made to glorify the One who crafted it.
In this website, you will find the following resources and information:
1. What Creation Care is and how it relates to you as a Christian
2. Current projects and upcoming events, and how you can be involved